Any-Di Suncovers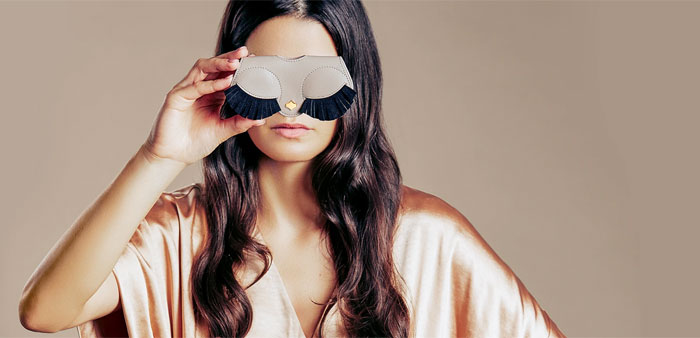 Any-Di Suncovers

The design-patented SunCover - the unique eyeglass cover that is not only beautiful but also extraordinarily practical as a bag tag - sets new standards in luxury accessories.
(STYLE)SAFE

The soft SunCover keeps the glasses safe, protects against scratches and pressure marks and takes up little space in pockets.

 
 
 
 

GAGDET WITH CULT STATUS

The metal elements with 24 carat real gold plating and the high-quality workmanship create the optimal balance between pure luxury and suitability for everyday use.

KEEP IT CLEAN

The soft microfiber inner lining protects the lenses and also frees them from dust and dirt.

 
 
 
 

FOR EVERY SHAPE AND SIZE

Due to the special design, the ANY DI SunCover is perfectly suitable for ANY size and shape of glasses. Whether reading glasses or sunglasses, round, square or cateye shape, the SunCover fits them all!

EYECCESSORY

With the ANY DI Leather Hanger, the SunCover can be hung on any bag or worn on the belt - so your hands are free and the glasses are always at hand. Whether simple or gaudy, the innovative accessory is guaranteed to be an eye-catcher.

 
 
SunCover is the trademark of German luxury handbag and accessories brand ANY DI because of its unique shape and luxurious design, combined with the unexpected function.
ANYTHING IS POSSIBLE.