Adidas Sportsglasses
No sports glasses are more functional than an Adidas! A variety of filter glasses allow perfect vision for all type of sport. If transparent filters for indoor or orange for outdoor biking thru the woods and different high-contrast filters for the strong sun, no wish remains fulfilled. An Adidas is also easily adjustable on the nose and at the temples for the ears.
The models are perfectly adjusted to all kind of sports such as golfing, biking, climbing or playing squash. In addition, Adidas offers a color selection, with which you can surely find the model for your style. Go sportiv!

Mod. A425

Mod. A423

Mod. A424

Mod. A178

Mod. A402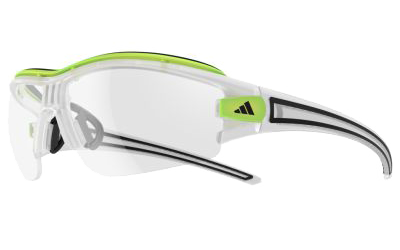 Mod. A181

Mod. A191
This is just a small selection. Further models can be found in our shop!